The Heart of Edina
In the center of this first ring suburb, the community surrounding Edina Towers is nothing less than the epitome of convenience. Edina boasts the state of Minnesota's best school district, safe neighborhoods and sophisticated retail, nightlife, shopping, entertainment and cultural choices.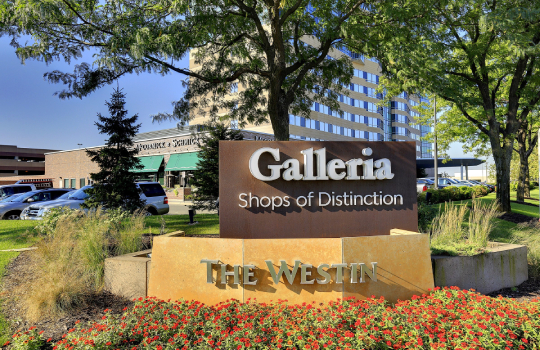 Stop to Shop
With Southdale and The Galleria right out your door, you will find world-class home goods and lifestyle boutiques + men's, women's and children's fashions.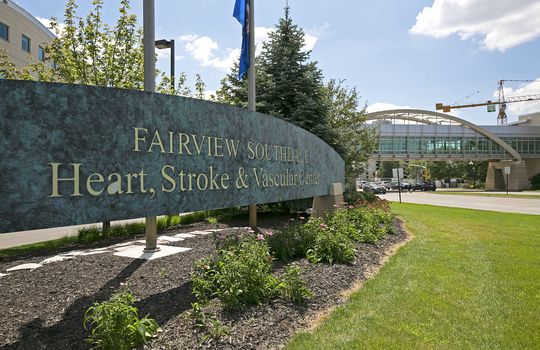 Schools & Healthcare
Fairview Southdale clinics and hospitals are extremely accessible along with many of the award-winning elementary schools and high schools in the Edina public school district.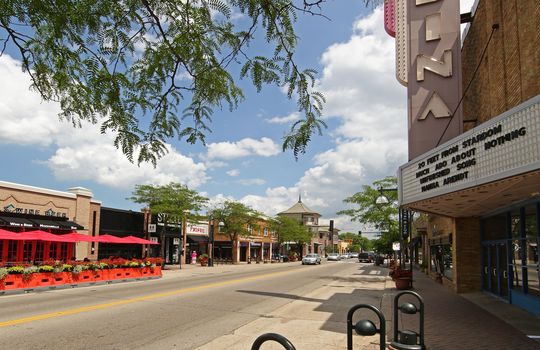 Best Intersection
The ever rated "best intersection in the Twin Cities" 50th and France is just a few miles North and provides endless entertainment and nightlife opportunities.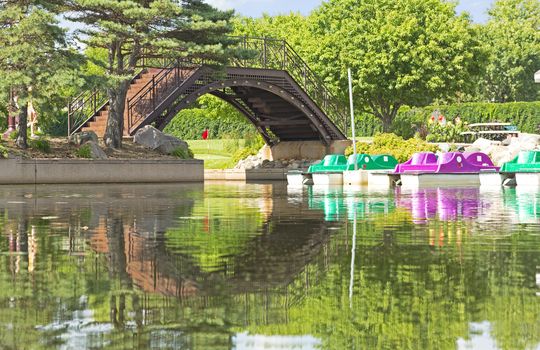 Parks and Golf
If green space and golfing is on your mind - Pamela, Roseland and Bredesen parks are all easily accessible. Braemar golf course and Wood Lake Nature Center are a couple other resident favorites.

"Edina Towers is located in an ideal place in the Twin Cities. It is easy to get in and out of."-Brian M.

Neighborhood Favorites
Tavern on France
Great beer list and fanstastic food. A tavern that celebrates food, beer and great people in a relaxed environment.
thetaverngrill.com
Edina Grill
A contemporary bar and restaurant serving fresh, always made-from-scratch eats, you're bound to find something you'll love at the Edina Grill.
www.edinagrill.com
Centennial Lakes
Plenty of events and activities year round make this park nestled in the heart of Edina a go to spot to enjoy the beauty of Minnesota.
centenniallakespark.com

Find yourself inside your new home.


The management office is reasonable and responsive, and the maintenance staff are fabulous. Our neighbors were quiet, and the location can't be beat.

- Claire H.